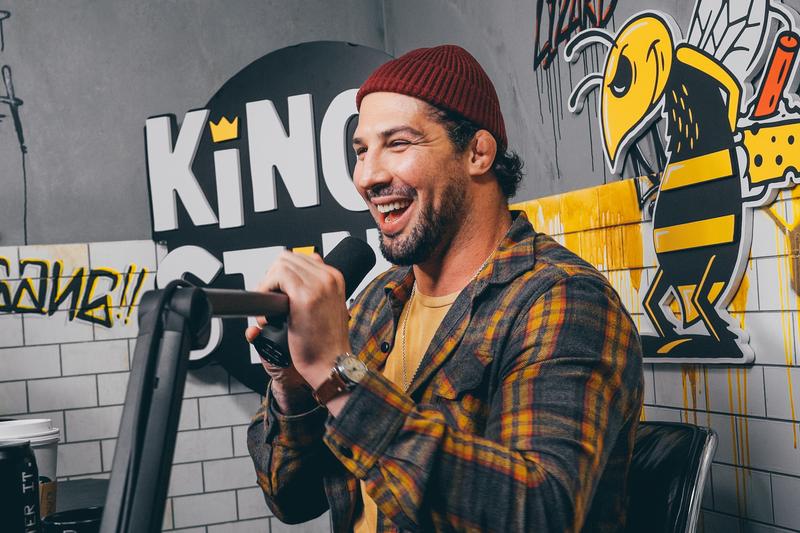 Video calls have become a staple in our everyday lives. We use them for work, for play, and for connecting with loved ones who are far away. But have you ever wondered why people want to record their video calls?
There are a few possible reasons. Maybe someone wants to save a special moment, like a proposal or a baby's first steps. Maybe they want to capture a funny conversation or a candid moment. Or maybe they're trying to document something important, like a business meeting or a lecture.
Whatever the reason, video call recording apps are becoming more and more popular. And it's not just because people want to relive special moments. Recording video calls can also be a useful way to keep a record of important information.
So if you're curious about why people want to record their video calls, there are a few possible explanations. Whatever the reason, it's clear that video call recording is here to stay.