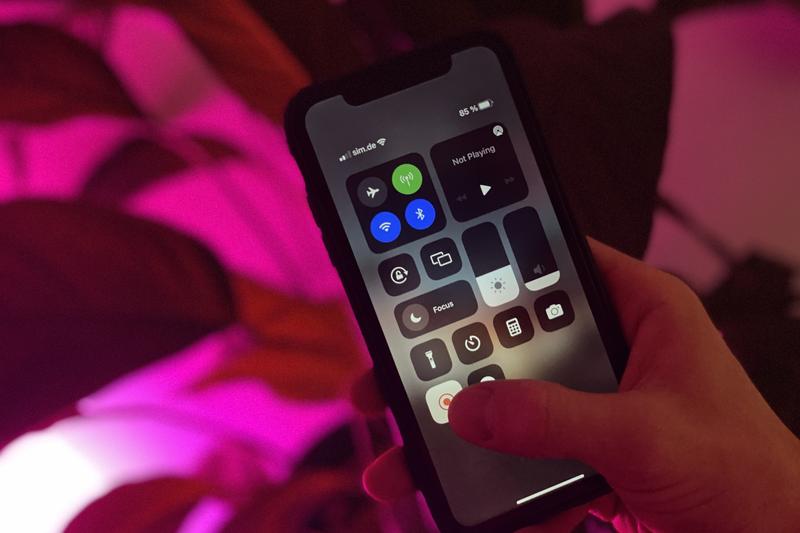 Have you ever tried recording a video call on your iPhone, only to find out that it isn't possible? Well, there's a reason for that - Apple doesn't allow call recording on their devices. But why is that?
The answer is quite simple: privacy. Apple values its users' privacy, and call recording can potentially violate that privacy. While some apps may offer screen recording during a video call, the sound is not captured which can be problematic if you're conducting remote interviews, recording podcasts, or simply need to reference the conversation later.
This is where Ruum comes in. Our app allows you to initiate and receive video calls, record your remote interviews and podcasts, and capture the call's audio and video in high quality, regardless of your internet connection. Ruum locally records the call in a raw uncompressed quality as available from both users' devices, before a compressed version is transmitted as a usual video call. This method allows a high quality local video to be recorded irrespective of call quality.
By downloading Ruum app, you get to choose the quality of the recording between 720p, 1080p, and 4K. Plus, all locally saved videos are uploaded to the server, to be merged into one video available for downloading and sharing.
We understand that privacy is essential, and that's why we provide you with the option to give explicit consent before recording a call. With Ruum, you can breathe easy knowing that your privacy is respected, and you can still record important video calls with ease.
In conclusion, if you're someone who needs to record video calls, podcasts, or remote interviews on your iPhone, Ruum is the app for you. Our app is reliable, easy to use, and it records your calls in high quality. Download Ruum today, and never miss an important conversation again!