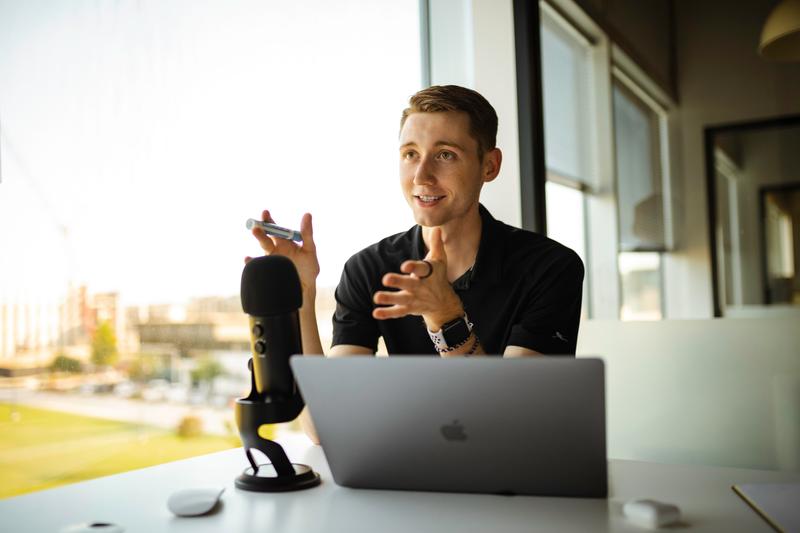 If you are planning to record a video call, it is important to obtain the consent of the other parties involved in the call. Depending on the situation, you may need to obtain written consent or verbal consent.
When requesting consent, be sure to explain why you are planning to record the video call and what the recording will be used for. Also, ensure that all parties are aware that the recording is being made, and that they have the option to opt out at any time.
If you are recording a video call for legal or regulatory purposes, or if the recording will be shared publicly, it is best to obtain written consent from all parties.